5.) Was first recommended by the legendary Sir Bobby Robson to travel to the Caribbean.
Many have asked how did Terry Fenwick manage to come to the Island of Trinidad & Tobago. Well, the legendary Sir Bobby Robson was the one who pointed him to the Caribbean island and it seemed to be a masterstroke! Terry been in Trinidad & Tobago for 20 years and is so entrenched in the football here and if it weren't for the accent you would be forgiven due to this passion for the country if you thought he always lived in Trinidad & Tobago!
4.) One of the most successful coaches in the Caribbean!
Terry Fenwick has had great success since moving to Trinidad and Tobago. His coaching achievements include regional and domestic titles with Central FC and San Juan Jabloteh. Terry is also responsible for his very successful football academy that continues to grow called the Football Factory and has done well in the media world by becoming an analyst.
3.) Had a decorated club career!
The English Premier League has a massive following in the Caribbean so it will definitely give the younger fans of the sport a "kick" to know that Terry played for some very big clubs. The list includes Crystal Palace, Queens Park Rangers, Tottenham Hotspur, Leicester City and Swindon Town and he has racked up 455 appearances at the league level.
2.)Represented England at the 1986 World Cup in Mexico
In addition to his club experience, Terry represented England with 20 appearances. However the most noteworthy was him representing his country at the 1986 World Cup in Mexico. Sir Bobby Robson who was not knighted yet was the coach at the time and selected Terry to defend alongside Terry Butcher. That World Cup was quite a memorable one for Terry for a variety of reasons!
1.) Faced Diego Maradona when he scored the "Goal of the Century."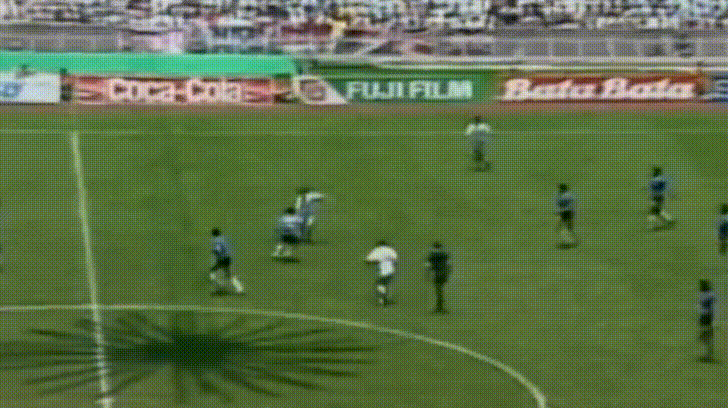 The 1986 World Cup will go down in history as the tournament where Argentine Diego Maradona cemented his name on the international scene. The controversy of the famous "Hand of God" goal and then the utter brilliance of what was dubbed the "Goal of the Century." Terry was chosen by then-coach Bobby Robson to try to shackle this man, the reasons reportedly being used is his lower centre of gravity among other attributes. We all know how that game turned out but Terry saw the brilliance first hand (along with the rest of his teammates) an experience that very few ever get to.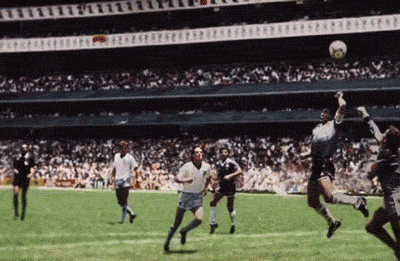 So there you have it, however, these five facts are just a few of many interesting facts about the man who is now coaching Trinidad and Tobago. He now has the reigns of the Trinidad & Tobago national team and with such a colourful history there is bound to more chapters in this story.
Extra Time TV's EXCLUSIVE NO NONSENSE interview with Terry Fenwick
ESPNFC'S Shaka Hislop chats with EXTV about E-Sports HERE
Subscribe to our #EXTV Youtube channel HERE
Follow EXTV on Twitter , Facebook, Instagram
Flow Sports PRESENTS EXTV! (CHECK OUT ALL THE EPISODES HERE)
For more blogs go HERE
Check out our website for videos, blogs and more at www.extvmedia.com
Support our journalism with a contribution of any size
Your support helps protect the EXTV's independence and it means we can keep delivering quality journalism that's open for everyone around the world. Every contribution, however big or small, is so valuable for our future. Your support enables us to create job opportunities for many of our employees who are students in the field of sports media and journalism.